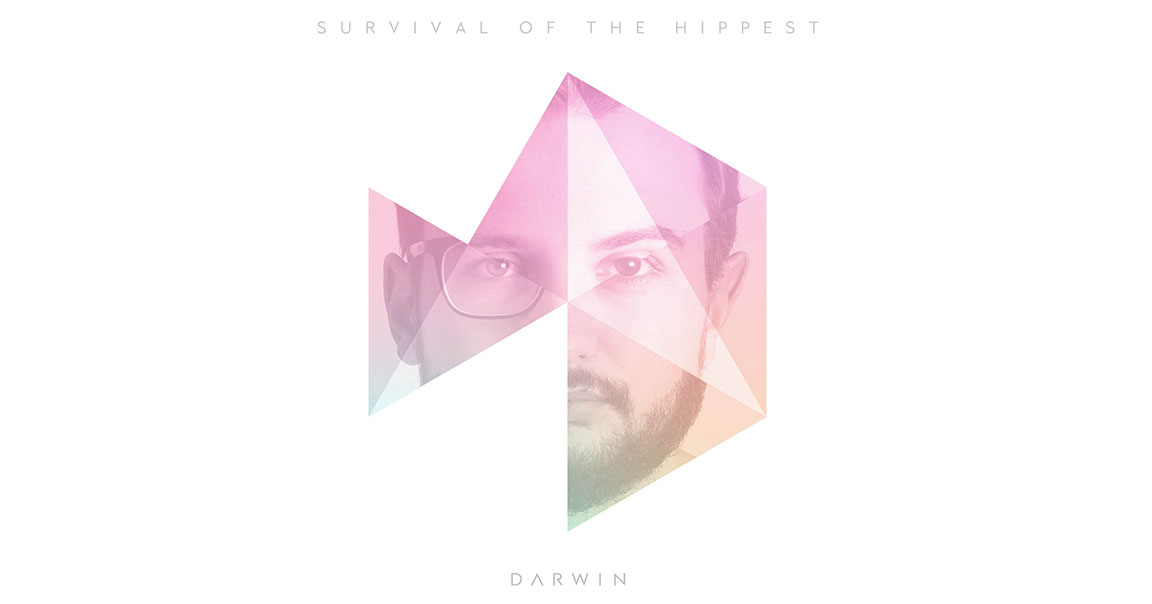 Darwin is a five-member band based in Linz &amp Vienna. Their music is best discribed as a fusion of genres ranging from rock to pop to drum'n'bass, dubstep, tekkno and many more.
For their debut EP &quotSurvival of the Hippest&quot I created not only the cover Artwork but also their primary logo, some stickers as well as a music video and small audio reactive video bites for social media. Darwins website darwin.band was also created by me.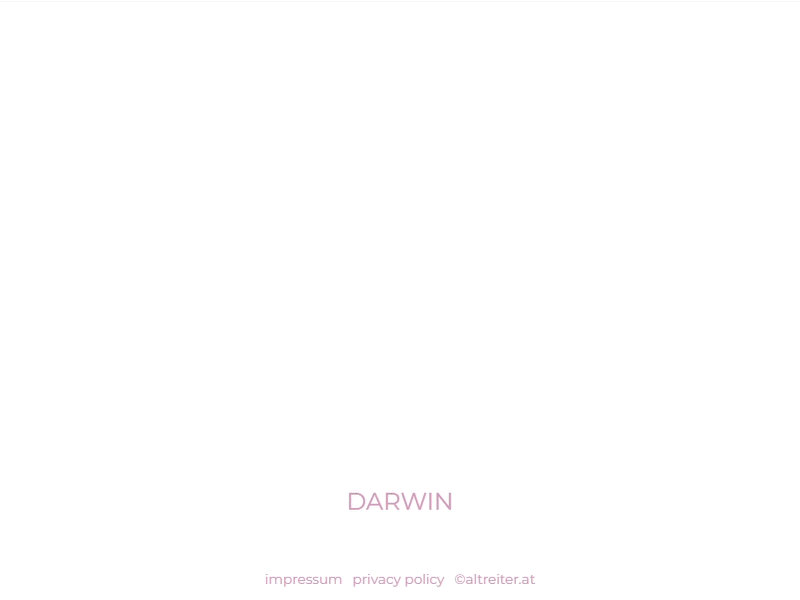 Darwin - 2019
Artworks, Music Video and Webdesign for the upcoming crossover band Darwin

Front End Development

,

UI/UX Design

,

Motion Design

,

Illustration

,

Graphics Design

darwin.band
Take a look at other Works!