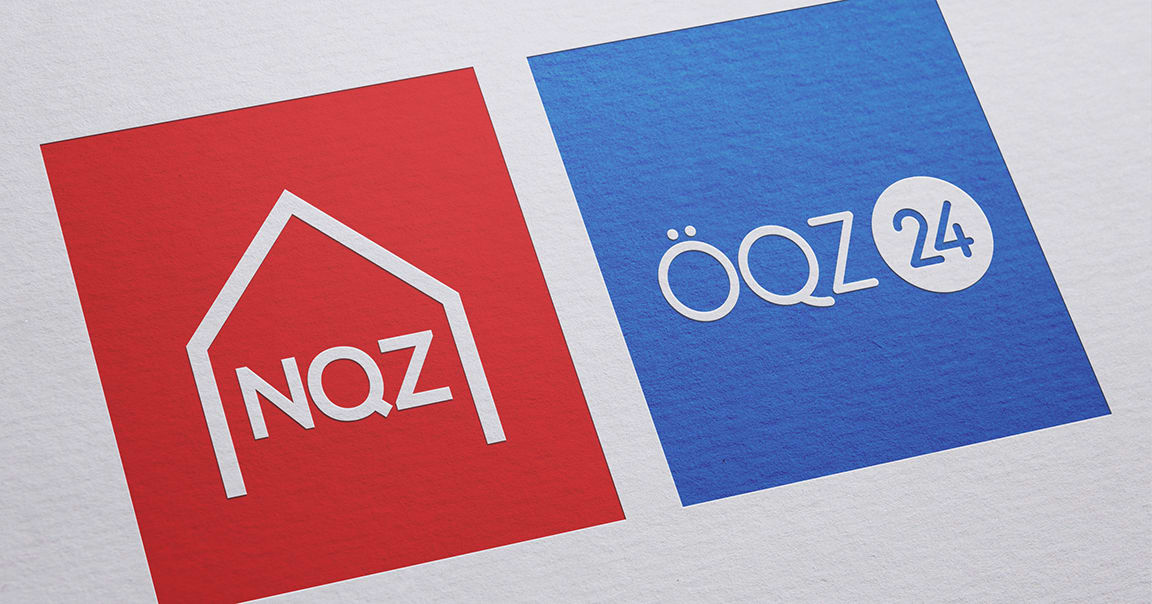 While working for presono I created some logos and print items for NQZ and ÖQZ as some kind of side gig.
NQZ &quotNationalen Qualitätszertifikat für Alten und Pflegeheime&quot is certifying retirement home and ÖQZ 24 &quotÖsterreichisches Qualitätszertifikat für Vermittlungsagenturen in der 24-Stunden-Betreuung&quot is certifying Agencies for day-long home care.
Both organisations are state-aided ministry of social affairs.
Logos
For NQZ I created a redesign of the old logo. Color and the basic idea to use a house as the main element was already in place. ÖQZ did not exist before so I created this one from scratch.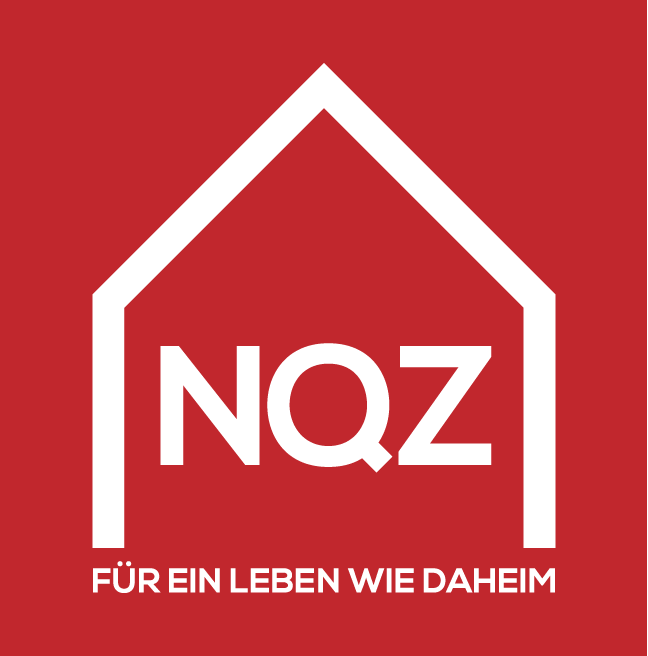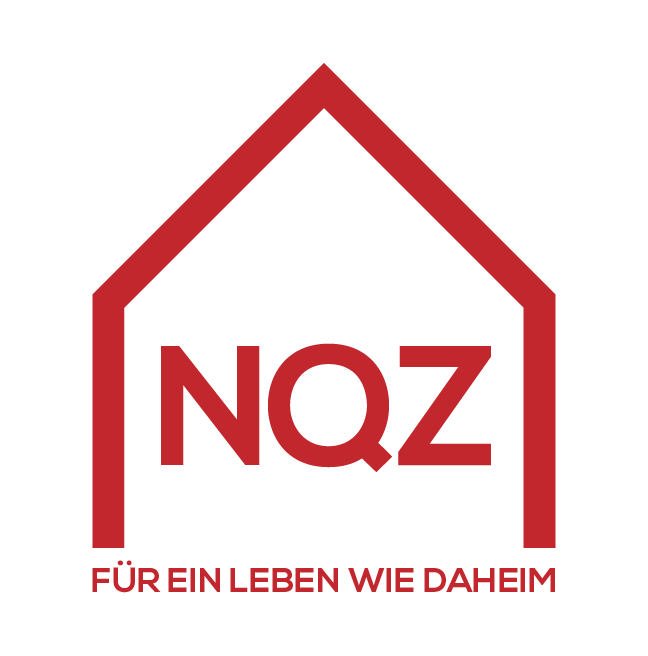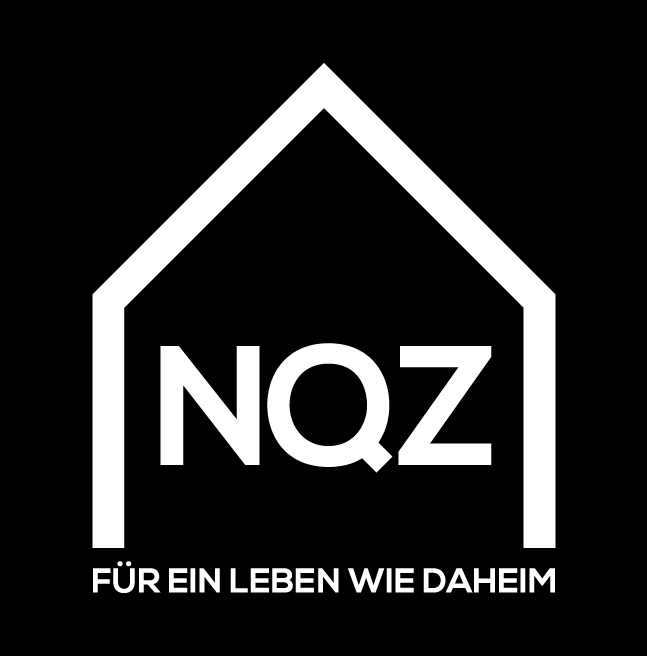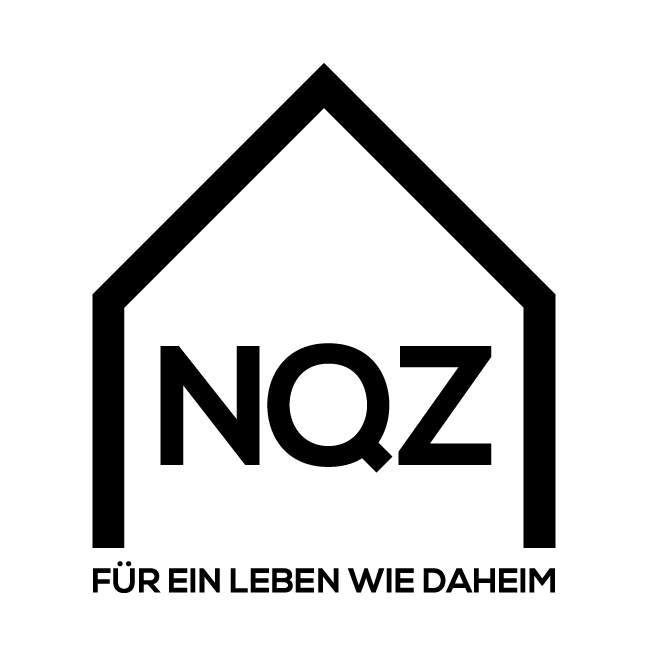 Business Cards
The client wanted their business cards rather simple but clearly branded so I came up with a clean but colorful layout.
Notepads
Custom printed notepads were created for both organisations to give away.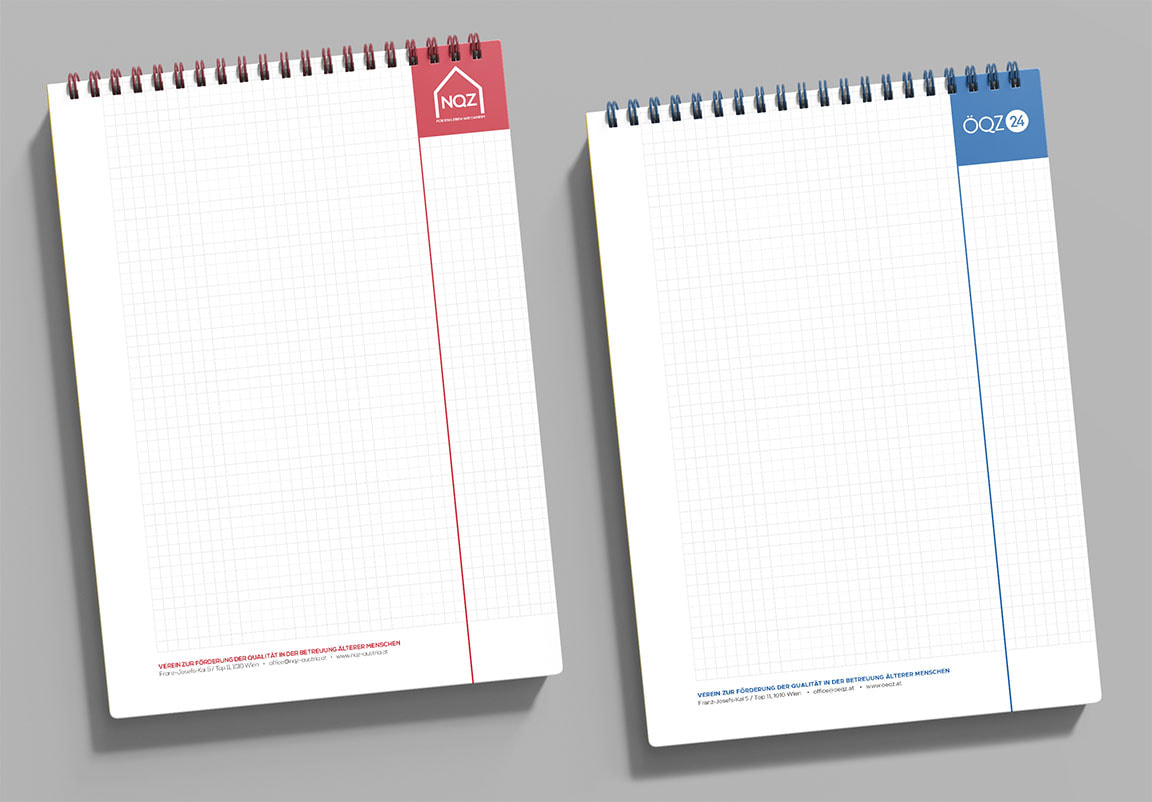 NQZ & ÖQZ - 2019
Logo & Print Design for NQZ & ÖQZ - created for presono

Graphics Design

nqz-austria.at - oeqz.at - presono.com
Take a look at other Works!